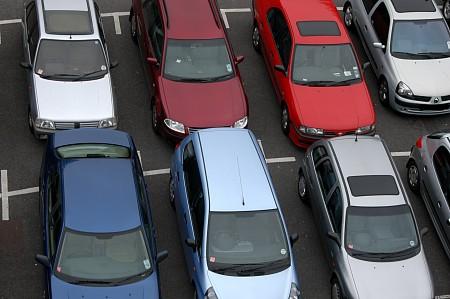 PRIMO MOTORS

IF WE DON'T HAVE IT, WE CAN GET IT FOR YOU!

Primo Motors offers you a constantly updated inventory and the friendly touch to help you through out the buying process. If you can't find what you want on our lot, we can help you find the vehicle.

Please
stop in
or call us at
315. 425.1800
Please excuse our site. It is currently going through a redesign and will be up again shortly.